There are a lot British exports to be proud of. Fantastic footballers, iconic and affordable cars like the MINI, foul-mouthed chefs and an original and eclectic sense of style. But one of the things that we Brits are most renowned for is our musicians. And the celebration of all things big in the music scene is upon us. Yes, it's Brit Awards time. The annual, and sometimes controversial bash, when we learn who's who from the British music scene as well as from across the pond.
While the Brits often offer a great insight into who'll be big in the upcoming year, we've picked out this year's nominees who pass the ultimate barometer in artistic staying power– the driving test. If an artist can make even the most tiresome trip bearable then bets are on they'll be around for a while:
Rita Ora
If it's a pick-me-up you're after, then Ora is the only choice. A feel-good mix of pop, dance and R'n'B, that is designed to have you dancing in the driver's seat. Her début album is packed full of anthems that will have you shouting out the lyrics all the way to your destination.
Mumford and Sons
They are the go-to band for a bit of Irish-inspired folk rock. This is a band that will have you doing a cheery jig wherever you're on the way to.
Muse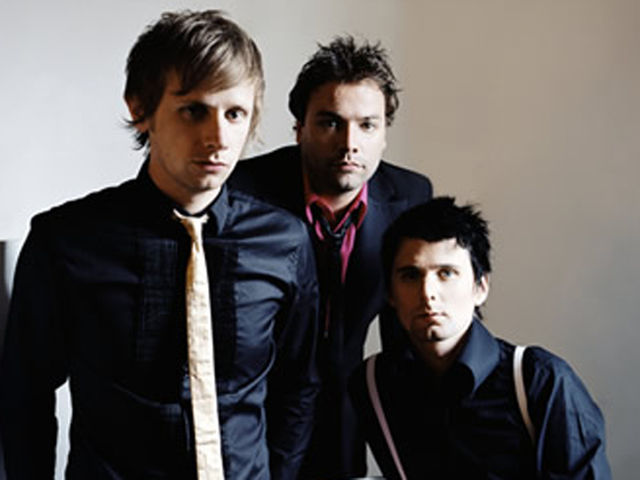 The band for timeless rock tunes. Inject some energy into a lethargic morning with these empowering anthems. They are sure to wake you up and get you going on the morning commute.
Lana Del Ray
If you're off on a romantic mini-break, Lana Del Ray is soulful, relaxing and impossible not to sing along to. She may not be born in Blighty, but this classic album never gets old, even though we've been listening to it for well over a year now.
One Direction
The guilty pleasure that everyone secretly loves. If you need some cheese to get you going on a long journey then One Direction are the only choice for you! (Ed's note: Uh, not for my ears.)
With all these brilliant Brit-nominated artists producing music made to crank up your car stereo for, and plenty of new stars to discover, the Brits is the best place to pick up some new names for your car's CD collection. It might just remind you of a few old favourites you might have forgotten too. If you're planning on hitting the road in 2013 do so in style with a brand new car. There are plenty of new car deals available, with MINI having my pick of 2013's new cars to choose from.